Let customers speak for us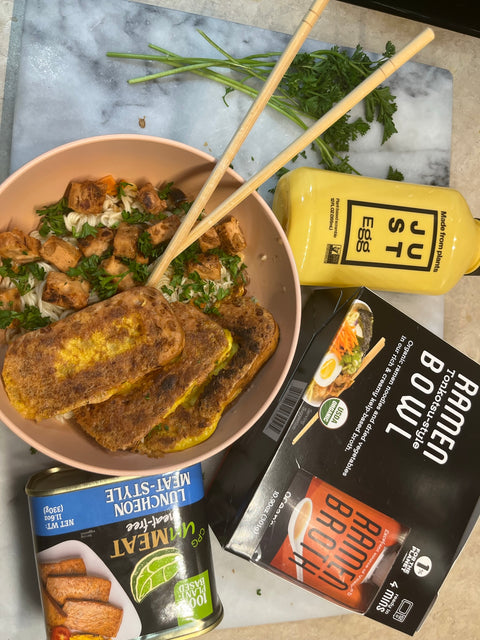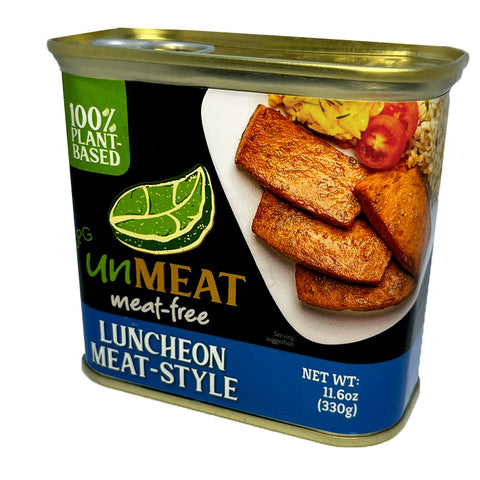 Sold Out
Save $3.00
Cold Pack Rqd.
WHAT MAKES US DIFFERENT?
Vegan Black Market® is here to help you make Vegan living 100% convenient! Spend less time finding good vegan food and more time enjoying your free time.

We don't believe in profiting off oof membership fees. Shop freely and buy without the hassle of a commitment.
We know how to analyze the heck out of every ingredient so that you don't have to! When you shop with us you can shop worry free!

We made sure to negotiate the BEST shipping rates available, so that your hard-earned money can be used for things you enjoy!