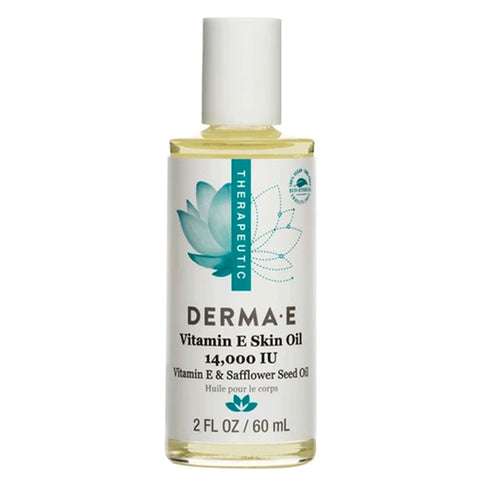 Derma-E Vitamin E Skin Oil 14000 IU 2 fl oz
Derma-E's Vitamin E Skin Oil helps lock in essential moisture and nourish skin for a youthful, healthy-looking complexion. With 14,000 IU per two fluid ounces, it's ideal for helping to protect skin from the signs of aging. Vitamin E helps to minimize age spots and other types of sun damage while locking in skin's natural moisture balance.
Love it!
The shipping was good even amidst these crazy times. I enjoy the Derma-E Vitamin E Skin Oil very much!!! I suffer from dry and sensitive skin, and since using this in the morning and before bed every night I no longer get dry patches and flaky skin on my face. Would recommend if you have my same issues.
Discover More Vegan Goodies