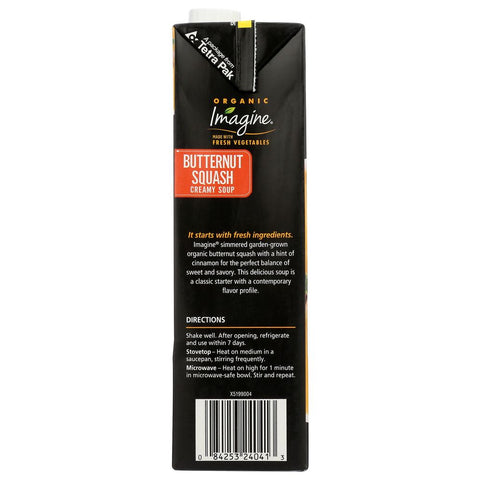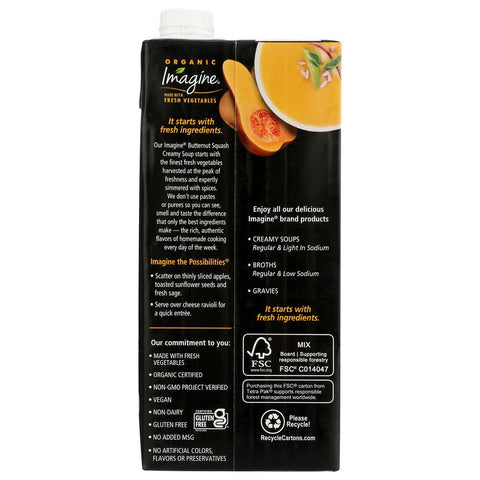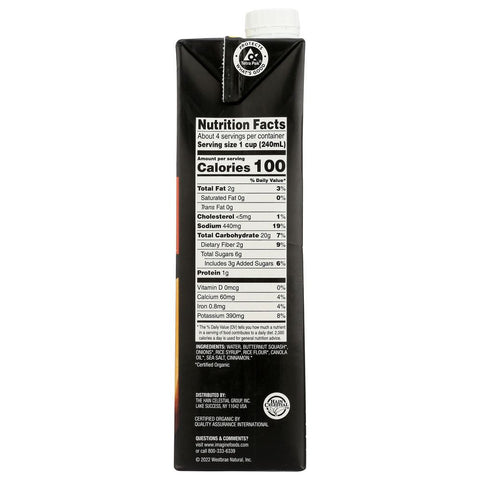 Imagine Foods Organic Butternut Squash Creamy Soup - 32 oz
Organic Butternut Squash Creamy Soup from Imagine Foods is made with certified organic ingredients. Its 32-oz container makes it ideal for large meals. Enjoy the rich flavor of squash and a creamy texture without artificial additives or preservatives.
Enjoy the earthy goodness of premium organic butternut squash harvested at the peak of freshness and then slow-simmered with a hint of cinnamon for the perfect balance of sweet and savory. It's a delicious twist on a trusted classic. Enjoy alone or serve over cheese ravioli for a quick entree.
Discover More Vegan Goodies